If you don't know what you value how can you expect to create it? Story-driven value recognition.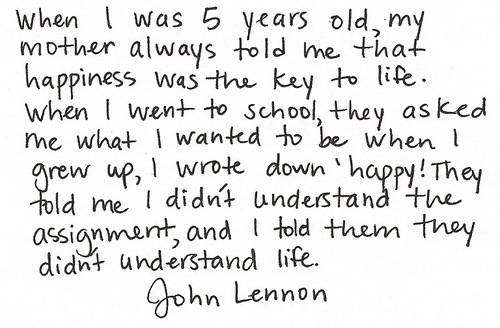 Experience​
All that we think that we are is how we judge our experiences verus our prospects.
Question
Success is the number of relationships you have, that have soul
Value is a reflection of internal belief systems we evolve based on narratives we use to understand our place in the world.