If you don't know what you value how can you hope to create it?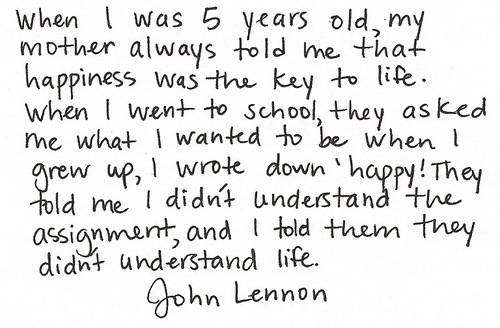 Live your values or live a lie. Saying you believe in something but acting differently causes disease. Uncaught it leads to silent cancer that destroys organisms and organisations alike.
Question
Success is the number of relationships you have, that have soul
Question
If Money is really just a proxy for happiness?
Would it be better to create a distributed ledger that trades happiness?
Retroactive Public Goods​
Optimistic vision on better governance for public funding
ESG​
Enviromental​
Regeneration opportunities
Climate risks
Natural resources scarcity
Pollution and waste
Social​
Covers:
Labor issues
Product liability
Data security risks
Stakeholder opposition
Governance​
Encompasses
Corporate governance
Board equality
Board effectiveness
Effective Altruism​
Learn more​