If you don't know what you value how can you expect to create it? Story-driven value recognition.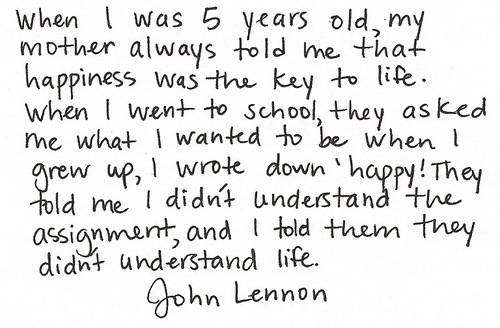 Experience​
All that we think that we are is how we judge our experiences verus our prospects.
Question
Success is the number of relationships you have, that have soul
Value is a reflection of internal belief systems we evolve based on narratives we use to understand our place in the world.
Creating long-term value requires building belief in better long-term stories.
Question
If Money is really just a proxy for happiness?
Would it be better to create a distributed ledger that trades happiness?
Retroactive Public Goods​
Optimistic vision on better governance for public funding
ESG​
Enviromental​
Regeneration opportunities
Climate risks
Natural resources scarcity
Pollution and waste
Social​
Covers:
Labor issues
Product liability
Data security risks
Stakeholder opposition
Governance​
Encompasses
Corporate governance
Board equality
Board effectiveness
Effective Altruism​
Company Values​