Dream Big, Experiment Quickly, Reason Honestly, Spread Wisdom Broadly.
Engineer the Dream so you can Dream up the Engineering.
During a project all partipants have a different story in their heads on the direction the project is taking, what is most important to stay on track and what current state of reality truly is. The more those stories are aligned the greater the chance of success.
People can have moments genius but can be equally falliable, the beauty of systems and particularly the blockchain is that, with discipline, we can lock in the gains from moments of genius to globally solve problems and create a stronger foundation to solve more complex and rewarding problems.
The greatest organisations create distinct windows to openly challenge strategy and then processes to reinforce committment to democratic decisions.
Between stimulus and response there is a space. In that space is our power to choose our response. In our response lies our growth and our freedom - Viktor Frankl
Engineering the Dream​
Possibilites with Capabilities.
The more possibilites you can imagine and the more capabilities you have equals your ability to create wealth.
If you ask the right questions before you sleep the insights will arrive over night. The discipline is to continue asking questions then capturing insights first thing in the morning.
If you can see it you can do it.
Use first principles to constantly increase the flow of value creation from chaos.
Sales and Engineering​
Routine is more powerful than talent and determination.
Tell the right stories to the right people at the right time so all stakeholders understand their purpose and belive in the values of the current mission.
Learn to Build
Learn to Sell

If you can do both, you will be unstoppable - Naval
Curiosity​
Adopt a beginners mind to ask the most important questions.
Most important question
Decision process
Predicting value
Accountability
It is not what you know, but knowing what to ask
Human Nature​
Join up with great people to collaborate with and any job is more rewarding and more likely for success.
To create any useful product you need to understand what drives human decision making.
Principles​
Goals are for losers, think in terms of improving systems that deliver tangible benefits.
Flow​
What is most valuable investment of your time and energy?
Navigate the idea maze along the critical path to optimise value creation.
Business​
Web3 tech is changing the game across each sector and business process.
Engineering​
Engineers are automating the world.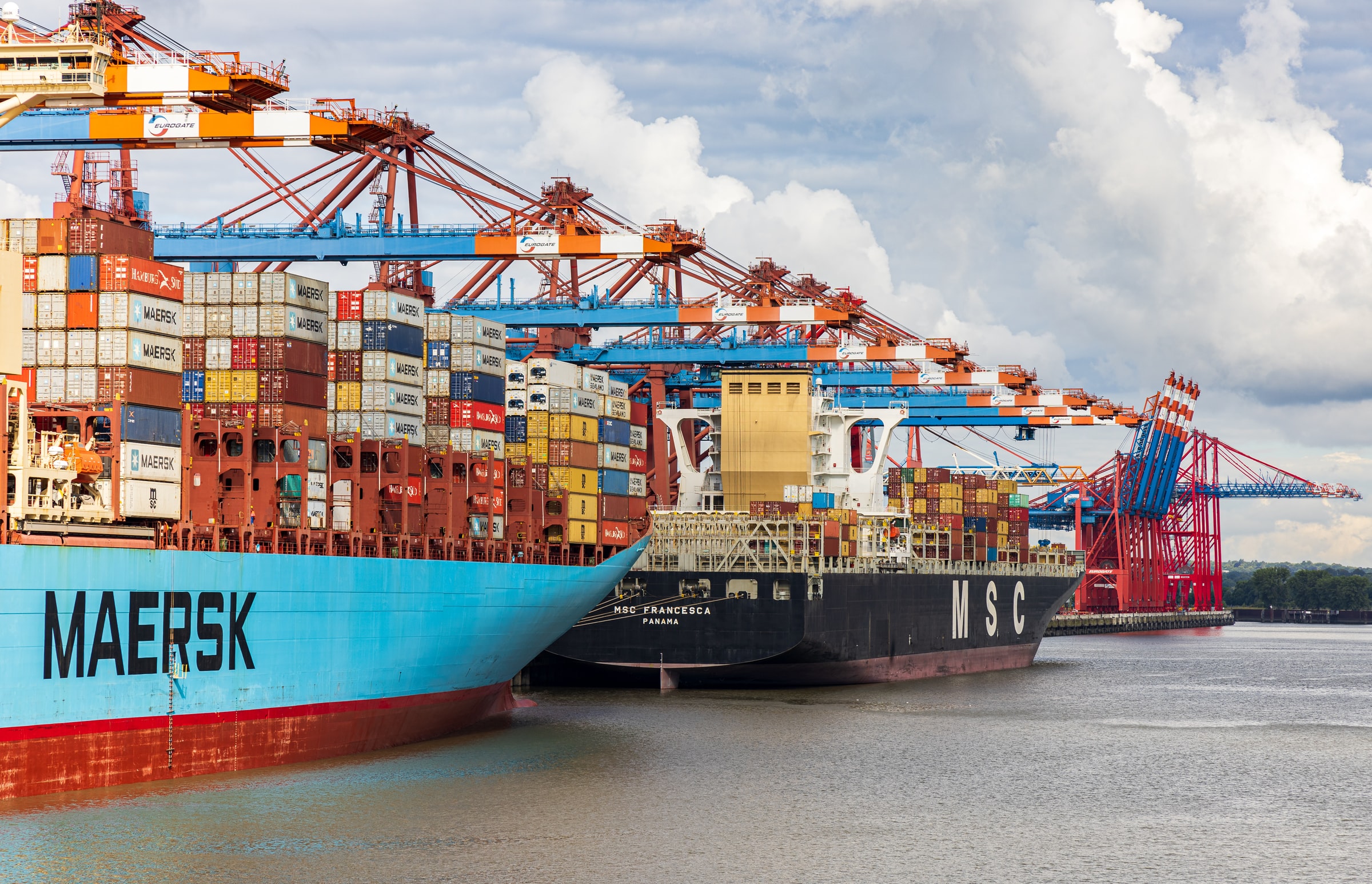 Can engineers develop systems that have soul? DAOs
Tech Stack​
Tools that organisation can use to optimise processes for creating value and technology that engineers can use to build new tools that organisations can use to create value.
Direct Value Creation: Tools that can be leveraged to create value.
Indirect Value Creation Tools that be used to build new tools that can be leveraged to create value.
Projects​
Use projects as experiments to convert acquired knowledge into actionable wisdom.
Workbooks​
Use spreadsheets to quantify and qualify linking of thinking to apply mental models to understanding to maximise opportunities to generate value.
where gaps exist in required knowledge
a perspective of financial reality
projections for potential future gains vs risks