Finding Flow in chaos is the Ultimate Goal
Critical path decisions
Decision process
Predicting value
Accountability
Tell the right stories to the right people at the right time so all stakeholders understand their purpose and belive in the values of the current mission.
Understand enough of the first principles to recognise the processes, tools and people that will lead you on the path to delivering quality results.
Marketing is primarily about creating processes to educate an audience, sales is about having empathy. Engineers need to learn that understanding problems are essential for more than requirements capture, but more importantly as capturing psychological triggers that can be used to prove in stories that you understand the customer's pain why your solution will make their lives better.
Data Driven Value Creation​
Web3 will automate complex decision making. Those that can't contribute with quantifiable benefits with their actions or decisions will become redundent.
What Next?​
What is most valuable investment of your time and energy?
Making the best possible decisions along the path to optimise the flow of value creation.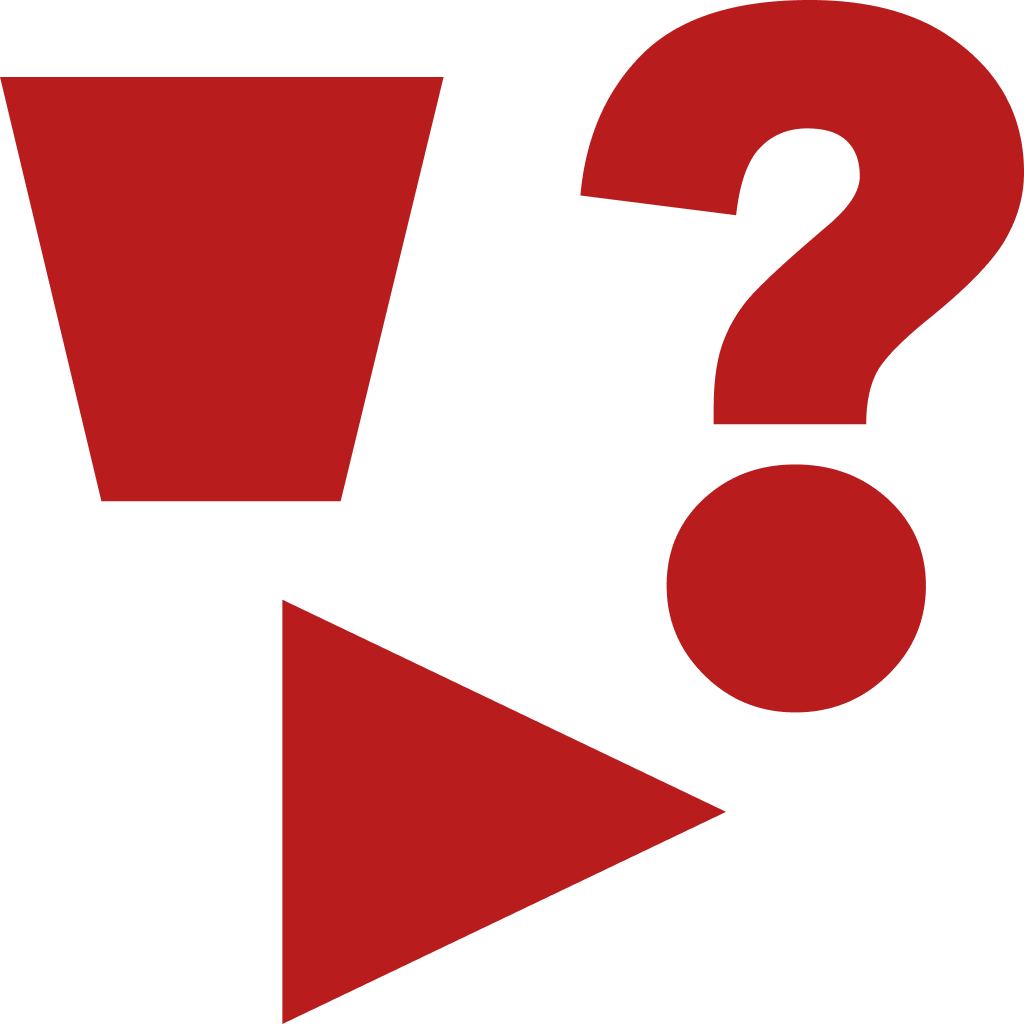 Collecting great people to collaborate with along the path.
Humans​
What is common to being human?
Flow​
The flow of ideas to consequences of actions.
Principles​
Business​
Web3 tech is changing the game across each sector and business process.
Engineering​
There is already a massive shortage of engineers and demand of web3 to learn new tech will onlyl make this worse.
Yet soon there will be a surplus of middle managers that shuffled papers, how need to be able to teach people of all ages how to leverage the latest technology how to create innovative solutions.
Establish the Roadmap to ship web3 apps as efficiently as Google, Microsoft, Facebook etc manage their evolution of products.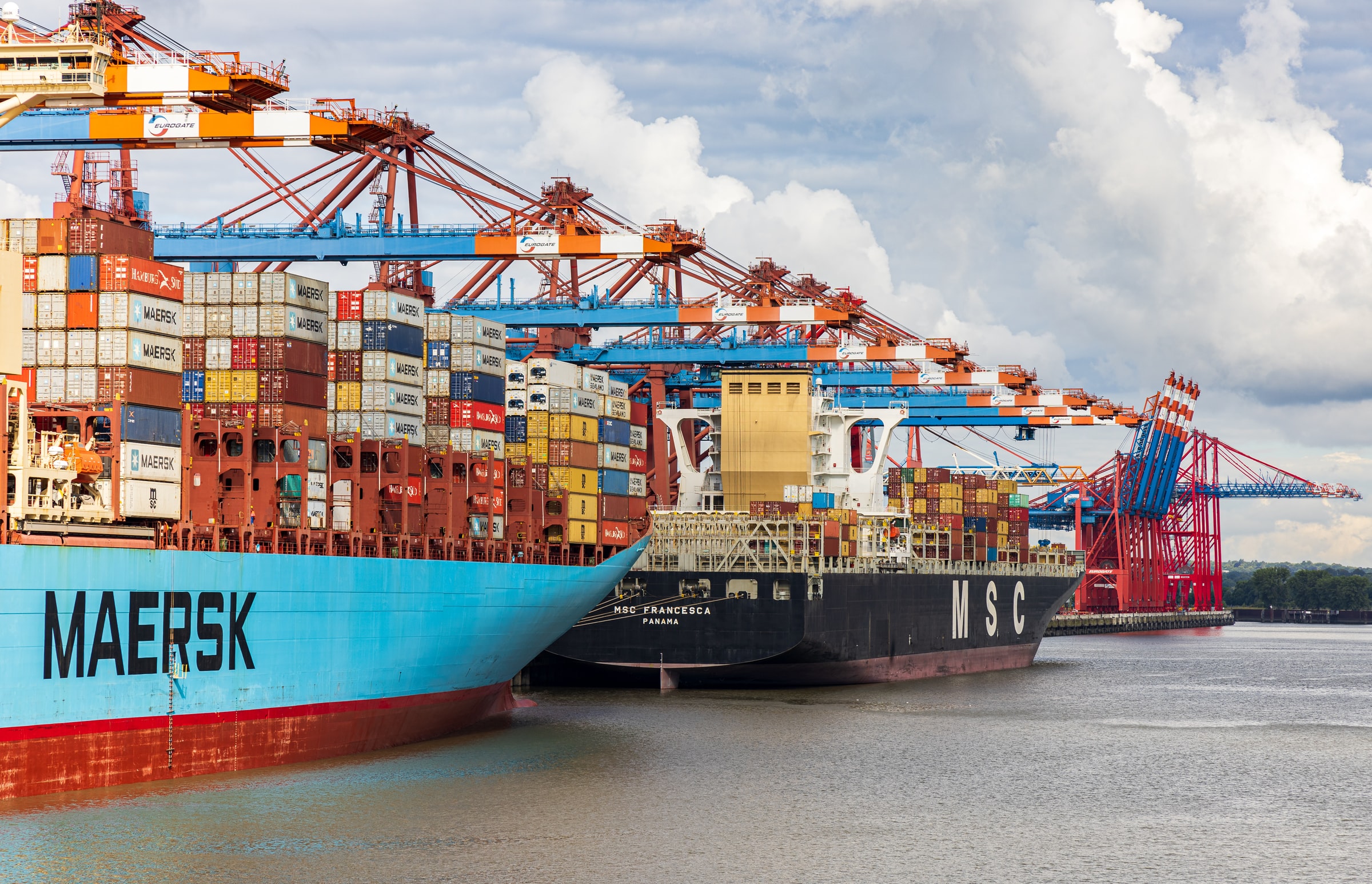 Tookit​
Tools that organisation can use to optimise processes for creating value and technology that engineers can use to build new tools that organisations can use to create value.
Speed
Accuracy
Intuitiveness
Utility
Direct Value Creation​
Tools that can be leveraged to create value.
Indirect Value Creation​
Tools that be used to build new tools that can be leveraged to create value.
Projects​
Things to build and thoughts on process and tools for their project management into reality.