If you can build (engineer) and you can sell (connect with dreams) then you can do anything.
The greatest challenge to creating a successful organisation is the transfer of wisdom. The intent of this site is to provide a working memory of how to do things. The answers are not as important as the space for imagining better solutions.
Grow with flow by combining process, platform and people to make marginal improvements against experimental decision making.
Flow of ideas

Where do good ideas come from?
How do you recognise them?

Flow of actions

How best to act on ideas?
How to do you prioritise?

Flow of liquidity

Where can you get from?
Who should it flow to?
How can you replicate the feeling of being in the zone across an organisation to operate at peak performance?
Skill Acquistion​
What do you need to learn?
What should you learn first?
Civilisation is in a race between education and catastrophe - HG Wells
Principles​
Create a critical mass of Process, Platform and People the wider the surface area for growth opportunities.
The Game​
Having the knowledge to do something and the ability to use that knowledge when needed are two different things. To thrive in chaos engineer disciplined routines from scheduled processes that lead to habits of unconscious competence. How an organisation performs under pressure is the test of it's fragility.
Everyone has a plan until they get punched in the face - Mike Tyson
What are the essential workflows to your busiess? How will these priorities shift as the business scales?
| Standardised Process | BC | Owner Role | KPI | Documented | Needs Work | Last Improved |
| --- | --- | --- | --- | --- | --- | --- |
| Accounting Cycle | E | | | | | |
| GDPR | E | | | | | |
| Recruitment | E | | | | | |
| Employee Onboarding | E | | | | | |
| Employee Retention | E | | | | | |
| Pricing | E | | | | | |
| Content Marketing | E | | | | | |
| Customer Onboarding | E | | | | | |
| Procurement | E | | | | | |
Blockchain considerations​
Teamwork​
Some sport teams are more than the sums of their parts and beat opposition with more talent. That is an indicator of purpose, process and platform of hardwork.
Prefer team players that demonstrate character to talented individuals.
Engineer collision paths to improve communication across teams.
Common values with complimentary talents
Create teams of odd numbers for decision tie-breaks, no more than seven in a team.
Cycle members of teams at each six week project cycle to keep things fresh and ideas moving.
| Characteristic | Notes |
| --- | --- |
| Dreamers vs Engineers | |
| Knowledge vs Experience | |
| Process vs Creativity | |
| Youth vs Maturity | |
| Extrovert vs Introvert | |
Measure with teamwork index
If you invest heavily in a few smart people, you have a very small learning surface exposed: there is only so much even very bright people can learn at one time. Whereas when the entire team meets a certain standard for competence, there is a very large learning surface exposed and the team is able to absorb more information
Control Loop​
If you don't measure it you can't improve it.
The purpose of measuring the performance of anything is to indicate where decisions need to be made.
| Metric | Result | Threshold | Decision Workflow |
| --- | --- | --- | --- |
| Future Bookings | Failure | < 40% | Paid Advertising |
| CAC | Failure | $200/customer | Channel Review |
| Provider Saturation | Success | > 80% | Promotion/Bonus Analysis |
Engineering​
Get the most out of the least the fastest. Eliminating waste by creating using byproducts in the process.
Tech Stack​
Know how to make the most of your existing toolset and make evaluation checklists to appraise new tools for your stack. The evaluation checklist will remain valuable when the tool no longer is.
What tools are you using?
What tools do you need?
Are you using toolset effectively?
What proportion of time should you spend on:
discovery of best tools?
learning how to use features?
practicing unconscious competence?
Software​
Ship solutions faster by orchestrating complex solutions from a library of shared reusable components and libraries.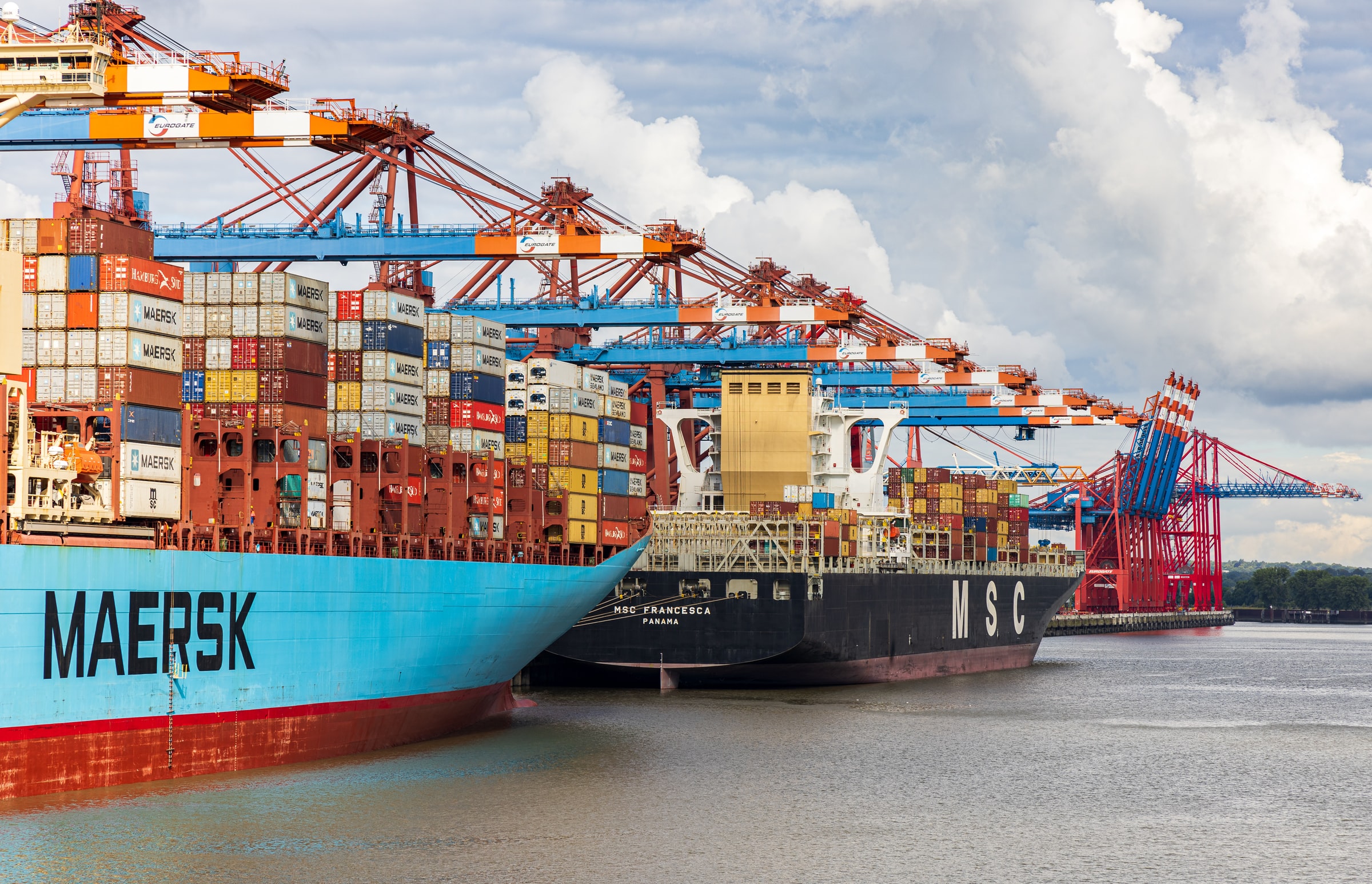 Monorepos and Micro-libraries​
For a SaaS Product you will need a variation of:
Marketing Site
Web App
Mobile App
API Services
Using a monorepo you can create a shared library of (dockyard) of standardised frontend components and utility functions (shipping containers) and use a manifest to pick out the required stack elements to load applications (ships) faster. This is how the big players operate to maximise their leverage.
A monorepo architecture helps to orchestrate shipping what matters to the customer from a common source of components and libraries.
From the same code base, use Kubernetes to maintain the cloud infrastructure of services to provider data to the applications.
A single large source code repository that stores code and assets across all projects within an organization — has gained traction over the last few years, with Google popularizing the approach. The main benefits are to enable easier sharing of source code across teams, and even to make refactoring easier across the company-wide code base..
Blockchain​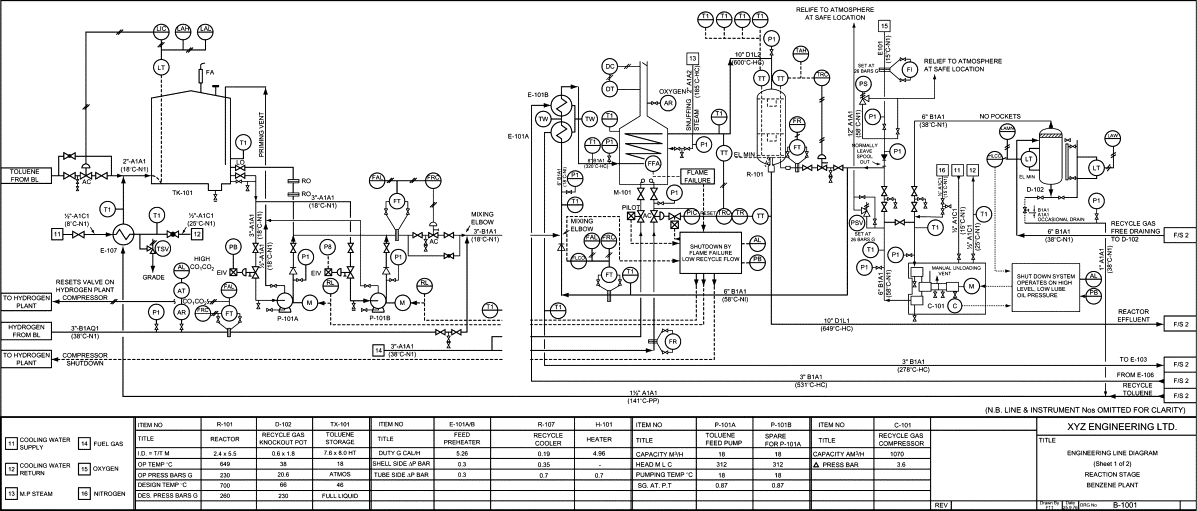 With Blockchain you can pipe together standardised intruments that provide financial liquidity and accountabile workflows.
Fullstack Developer​
Passionate about technology
Motivated by the idea of building the future
Committed to shared learning
| Path | Description |
| --- | --- |
| Junior Developer | Entry level |
| Systems Developer | Dev Ops |
| Business Developer | Business Rules |
| Master Developer | Everything |
Definitions taken from a talk by Fred George on benefits of simplifying roles to getting working done.
Character​
The ability to thrive in chaos
Traits
Social personality and enjoys working with others
Motivated and the ability to acquire new knowledge
Ability to think on your feet
Ability to structure and plan work
Methodical approach to problem-solving
Strong English communication skills, both spoken and written
Passion for distributed computing and blockchain-related technologies
Responsibilities​
Typical challenges on a daily basis can involve:
| Jobs | BC | JD | BD | SD |
| --- | --- | --- | --- | --- |
| Up to date with latest dev stack options | - | - | - | x |
| Evaluate utility of dev stack tools | - | - | - | x |
| Devising architectures of distributed systems | - | - | - | x |
| Documenting features and design trade-offs of solutions | - | - | - | x |
| Mentoring junior developers | - | - | - | x |
| Dev Ops | - | - | - | x |
Business Knowledge​
| Fundamentals | BC | JD | BD |
| --- | --- | --- | --- |
| Finance | DeFi | - | - |
| Trading systems | - | - | - |
| Staking in DeFi | - | - | - |
| DeFi applications on Ethereum | - | - | - |
| CFMM | - | - | - |
| Lending protocols and derivatives | - | - | - |
| Smart Contract design | - | - | - |
| Smart Contract auditing | - | - | - |
Development Skills​
| Jobs | BC | JD | BD | SD |
| --- | --- | --- | --- | --- |
| Analysing Code | - | - | - | x |
| Code Review | - | - | - | x |
| Debugging | - | - | - | x |
| Finding Help | - | - | - | x |
| Mentoring junior developers | - | - | - | x |
| Testing | - | - | - | x |
Architecture
Blockchain Development