What the customer is prepared to pay, not the cost base plus a notional amount.
Use price anchoring to make the deal you are trying to sell more attractive as value for money.
Services Analysis​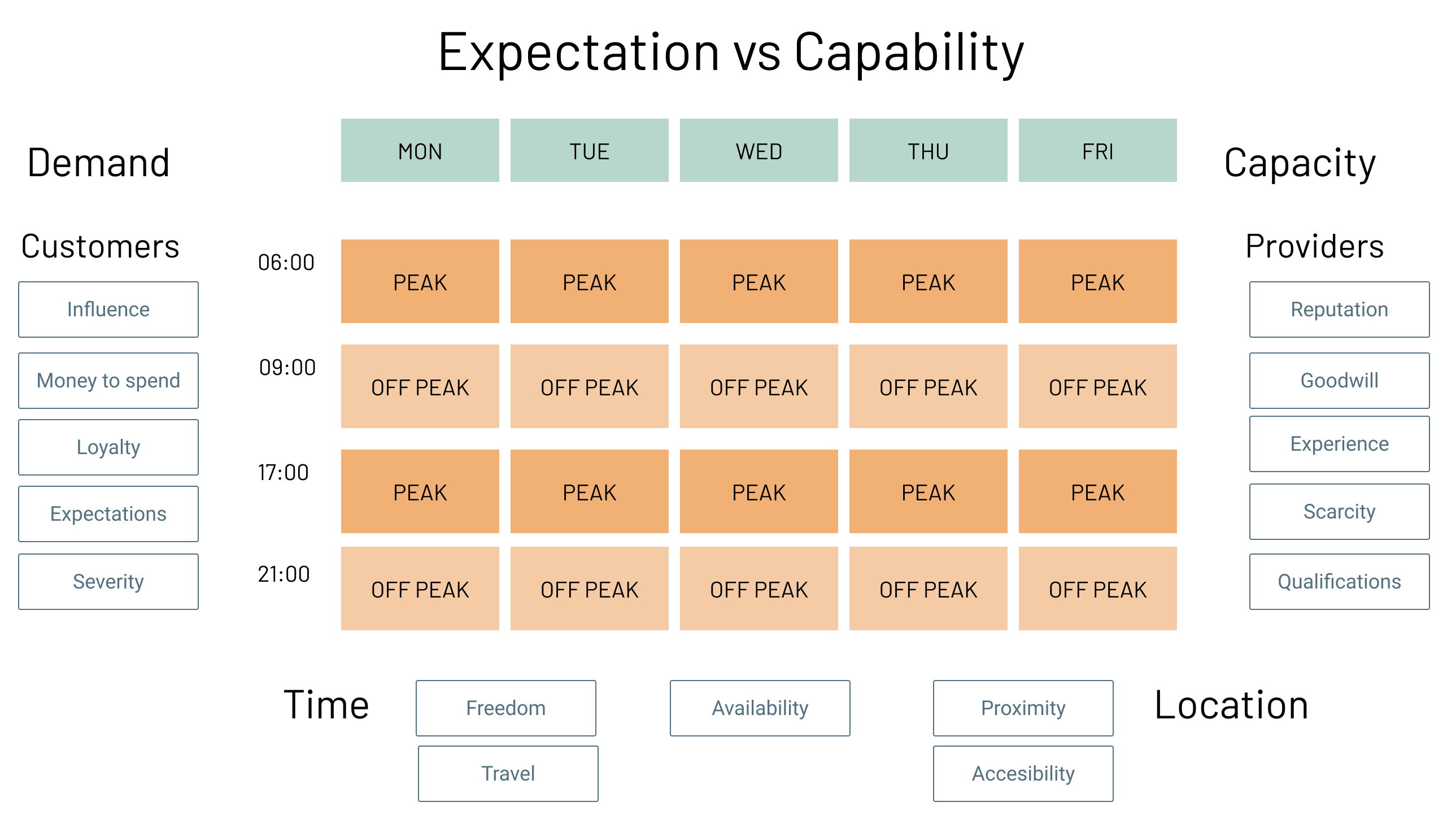 Biases
Investing​
Is the current price Fundamentals or Narrative (Meme) Driven?
Using Discounted Cash Flow to price assets.