Hi, I am Matt​
I dislike jogging. I'd rather do interval training, and then preferrably there would also be a ball or the challenge of learning a skill involved. So I enjoy the camaraderie of Copenhagen Touch Rugby and playing padel tennis with friends, especially when followed by a beer or two.
I also dislike the mundane slog of the 9 to 5 work week. I tend to work until I sleep and also work on weekends just to keep ideas fresh and flowing. Given the opportunity I'd much prefer working with a group of people in high instensity and proximity for serveral weeks, 7 days a week and then take a proper break to recharge for the next challenge.
If you look at history, great innovations don't come from the 9 to 5 state of mind.
I live in Copenhagen but New Zealand is home. Soon I hope to take the kids back to the bach and teach them to surf.
For you box tickers here is my CV in document form.
Experience​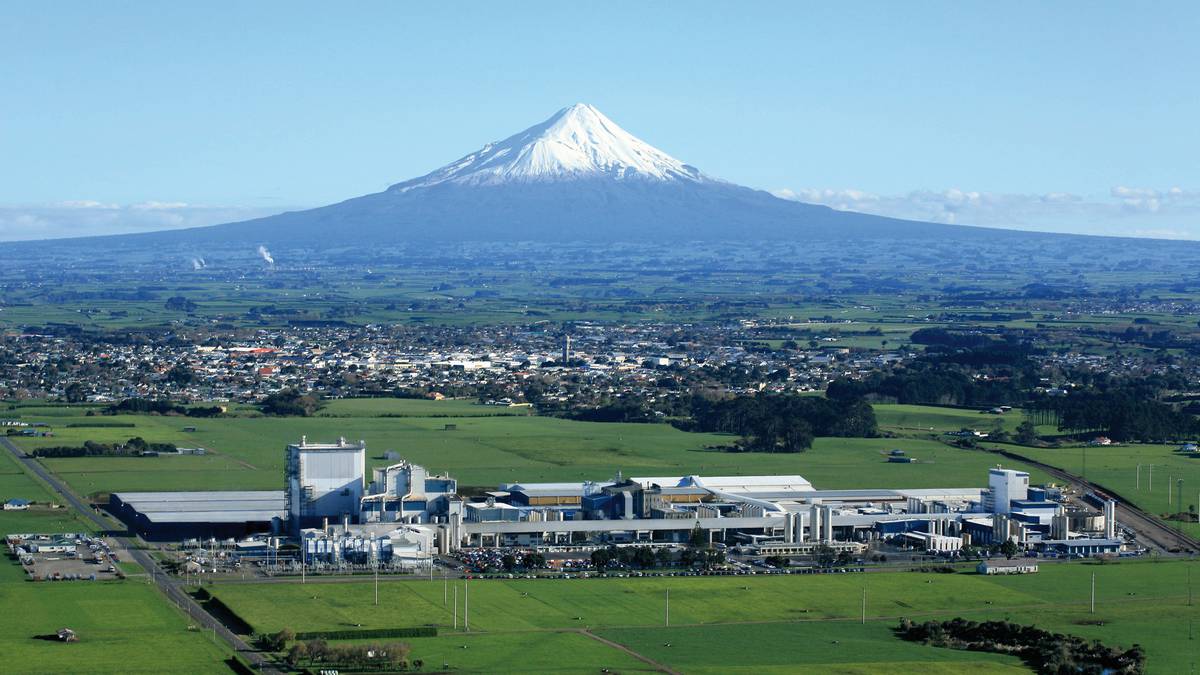 On my first day of joining Ashton Project Service I was handed their ISO 9001 Project Management Manual and told to "memorise this" because it was critical to how the company operated and vital to winning any future contracts.
Over the course of my first week, each director of the company came by to introduce themselves. Each one asked me how I was getting on with memorising the manual. Then half-jokingly would repeat a line similar to "you better learn this, because this is your first warning, if you don't follow these proceses that is your second warning and you're out the door".
In 1996, the company won the contract to relocate a mozzerella factory to Kiwi, making it the largest cheese factory in the world. This meant living away from home and sharing living arrangements with others from the company including the directors. Every evening over dinner I had the chance to learn from there experience and offer my perspectives on how things were going and how processes could be improved. If they agreed they'd say "document that and we will put that into place"
It was a challenging project with very tight deadlines and even though we were under pressure the project leaders made sure we went out to celebrate reaching certain milestones because the morale of the team, if not the next days output.
Due to unexpected departures, although an inexperienced AutoCAD engineer I had to take a more senior role working with sub-contractors to ensure the project would be delivered on time. I literally had to learn on my feet and culminated in working 7 days a week from morning until late evening.
As a salaried 40 hour per week employee I had no obligation to work extra hours, but did so because I wanted to see the project completed successfull and I did not want to the one to let the team down.
Ashton's stood out as a paperless office with digital systems that were far ahead of it's time. My thoughts on the importance of process, platform and the right people to project leadership come from living this experience.
I learned that project management is about knowing your numbers and being organised, but you need leadership to motivate people to believe in a job, the best way to do that is to tailor a story for how they add value to the big picture.
The intensity of the project makes this by far my most rewarding work experience and group of professionals I have had the pleasure to work with. It is a project experience I very much want to replicate with professionals that share the outlook.
Lessons Learned​
Everyone has a dream not the big ones here, but an personal vision of where a project is heading, where it should be heading and their part in it. The more you can make that vision a common one, that each person has a valuable role to play, the greater your chances of success.
Don't ignore broken processes
Don't skimp investing in your platform
Maintain morale, celebrate milestones, especially when under pressure
Drop people that can't perform ASAP, but be fair
Make sure you keep good people "on your books"
Business Analyst​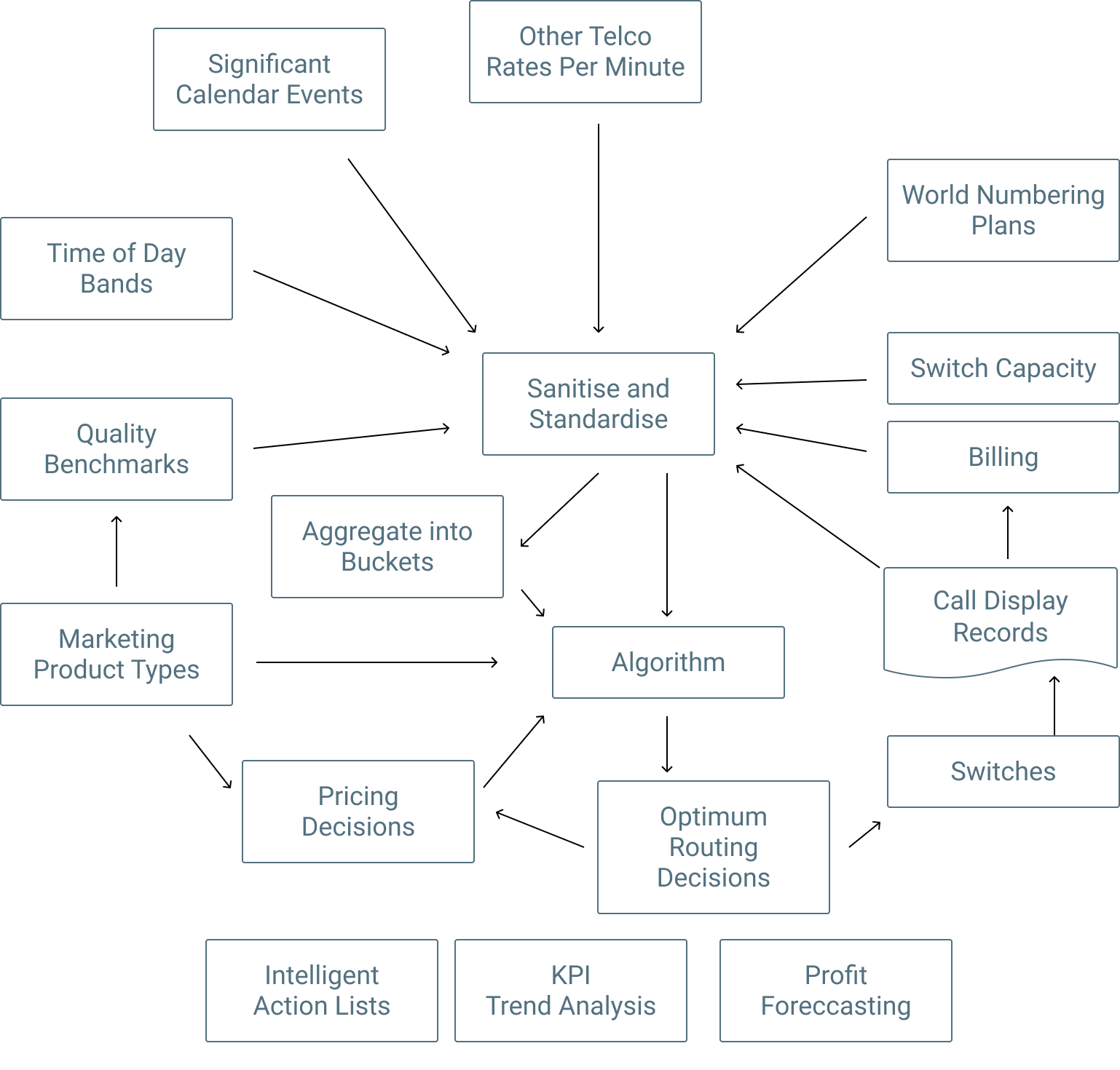 While working as Mobile Routing analyst at Verizon (WorldCom), with no programming experience, and as an extra activity to my normal job, I created a new solution for running the routing algorithm within six months of starting the job saving millions of US dollars per month.
This was after working with external supplier and internal development teams that said a solution would take over two years to develop and cost in excess of 2 million dollars. This when experienced Prince2 practioners close up, by comparison to what I'd learned, Prince2 is the excuse manual for not delivering.
Lessons Learned​
Software development is about providing solution that save time and money, not ticking boxes.
Spreadsheets are used at the end of a process not part of it
Discounted Cash Flow analysis is primarily fiction
In code, done is more valuable than best
Working code is the best spec
SaaS Developer​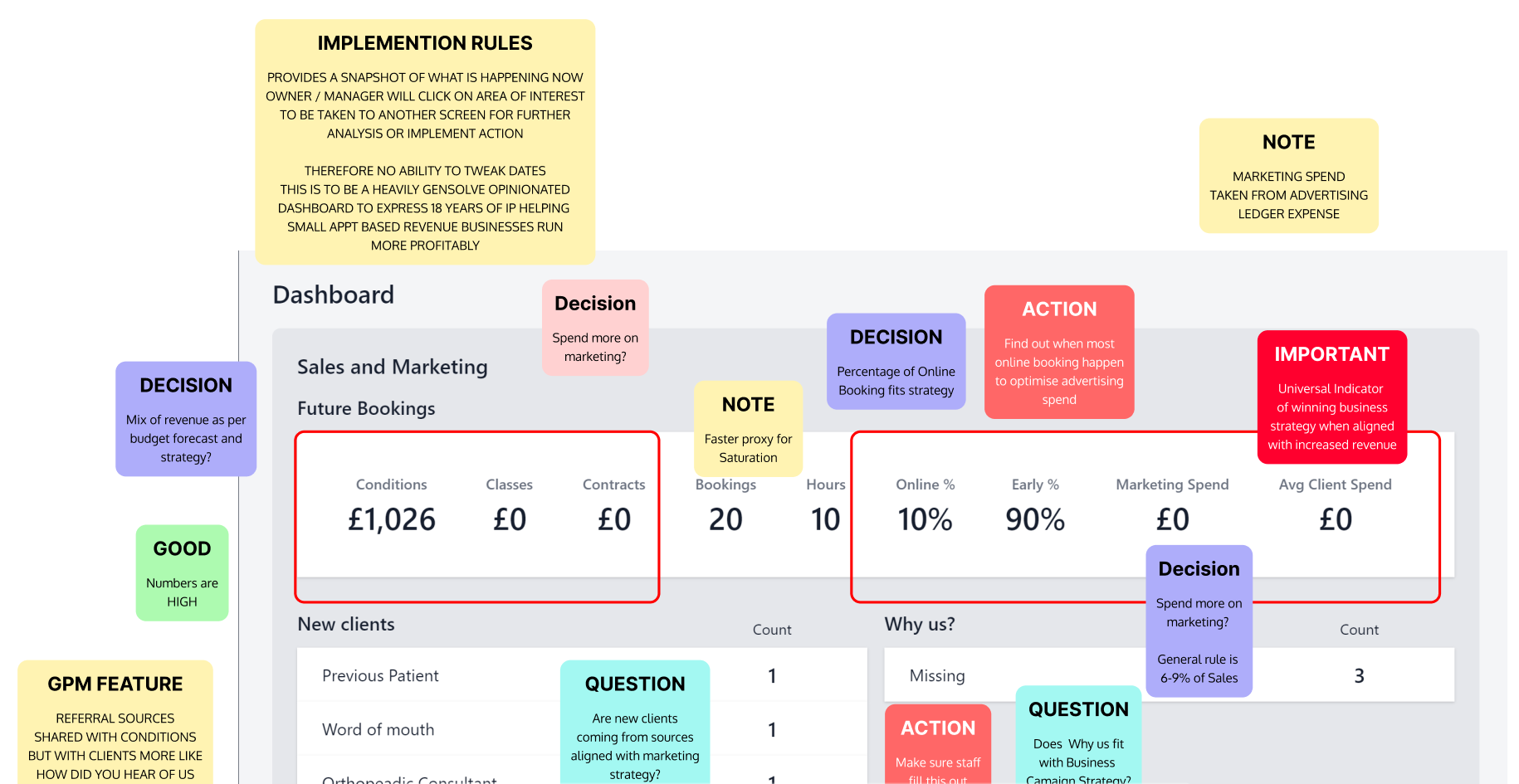 Most recently I have been working on improving the onboarding and reporting of a complex SaaS application, so that non-tech, non-business savvy customers could make better decisions to run their businesses more efficiently and profitably.
Lessons Learned​
You need to be very clear about your value proposition and how you deliver that. Everyone that works in a SaaS business needs to understand how to sell the product.
People get very stuck in their stories (habits)
You need scalabe software architecture
Scalable architecture is easy to test
Software Development​
I switched from managing software developers to becoming one so I don't need to gain someone else's interest, permission, capital to make something. If I can conceive it, I want to be able to build it.
Additionally to become a better project manager/leader by:
creating better workflows
making better predictions
having greater empathy for those doing the job
spotting a bullshit artist
Why blockchain? Because it looks like it is going to be a fundamental part of life.
Companies​
I've worked at companies that span Manufacturing, Process Engineering, Telecommunications, Health and Software gaining exposure to a diverse range of industries and technologies and their best practices.
Roles and Responsibilities​
Project Manager
Product Management
Business Analyst
Mergers and Acquisitions
Software Developer
Technical Writer
System Data Migration / ETL
Subject Matter Expert
Business Process Engineering
Process Project Engineer
ISO 9001 compliance
Research and Design
AutoCAD Engineer
Products​
I have worked with the design, planning and engineering of both software and physical products.
Software Product Management:
Research and Design:
Hygienic Food Processing
Food plant equipment